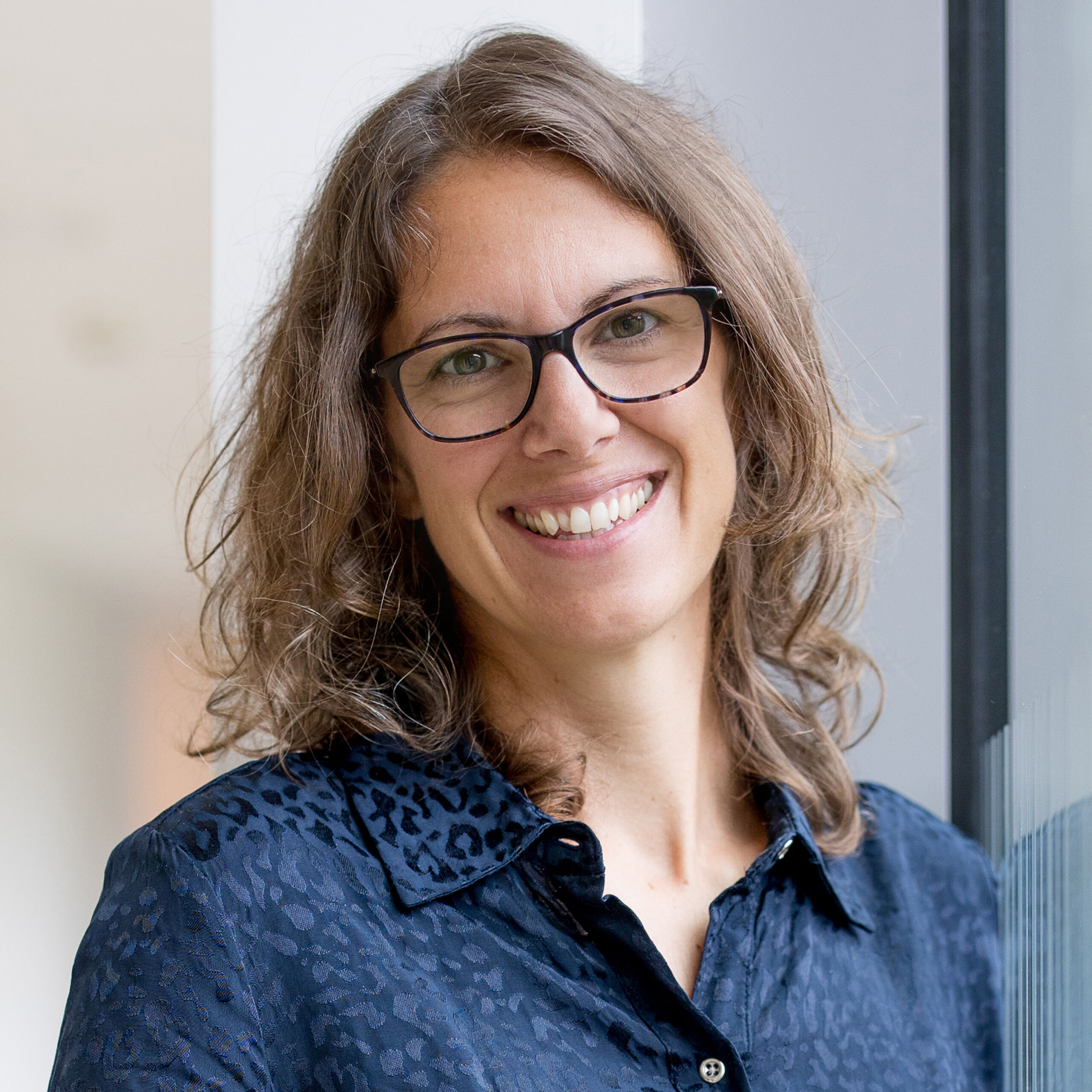 Sarah Roughsedge
About me:
Job Title: Chartered Financial Planner
What I do: Helping clients to plan, implement and maintain their financial goals and objectives.
Brief Background: As a child I used to jest that I would take over my father's IFA business. Originally I began to pursue a career in pharmaceuticals, in line with my higher education qualifications and then an opportunity arose to work alongside dad. I quickly discovered that my passion for helping individuals to achieve more was perfectly suited for the role and coupled with my love of learning, I took hold of the opportunity to re-train and shortly after, founded Clarus Wealth, along with Simon, where we were able to carve out our desire to delight clients with an exception level of service and expertise.
Favourite part of my Job: Watching a client's face light up after explaining something in a way that they understand.
Outside Work: With a G&T in one hand, trowel in the other, pottering about the garden and chatting to the chickens (or undertaking some form of DIY…though this is somewhat dependent on Simon taking trips away and arriving back to a 'DIY surprise')!
Favourite Place: So many favourites, we live in such an amazing world. If I had to pick one right now, I'd probably say the hills around my home village.
Secret Skill: I learnt to fly a plane long before I learnt the tax reliefs applicable to pensions
Childhero Hero: Gladys Aylward. Super inspiring for me.
Our Approach
Knowing what your money is doing and how it's helping you achieve your goals will give you an overall feeling of confidence and control over your finances. We like to keep the process as simple as possible, creating a clear, confident plan in 3 steps
Discover
We listen to you, we ask lots of probing questions so we can get a true understanding of what your concerns are, what your goals are and where you would like to get to. It's not just about your money, it's about your life. We understand how complex your life and financial situation can be, and we are here to simplify it and to help.
Develop
Now we know you and your goals, we create a comprehensive financial roadmap for your future. We will consider how all your plans and investments overlap and interact with one another in order to formulate the most effective and efficient strategy for you. This can be concisely summarised by the phrase "the whole is more than the sum of its' parts.
Deliver
Life never stands still for long. The best financial plans are designed to enable you to put alternative scenarios in place so that your long-term strategy can be altered and fixed. So, while it doesn't mean that your overall goal has to change – it might just mean altering the road that ultimately gets you there.
We're here for the whole journey
We will continue to regularly meet with you to update the plan for life events and take into consideration any changes in your goals. We're here for the whole journey. All good relationships require continual feedback and input. Once we have learned about you and your needs, developed and implemented a financial plan, we are not done, and in many ways our work has just begun.
Regularly reviewing and adapting your financial plan is always recommended, no matter what's happening, because it helps you to stay on track. We will continue to regularly meet with you to update the plan for life events and take into consideration any changes in your goals.