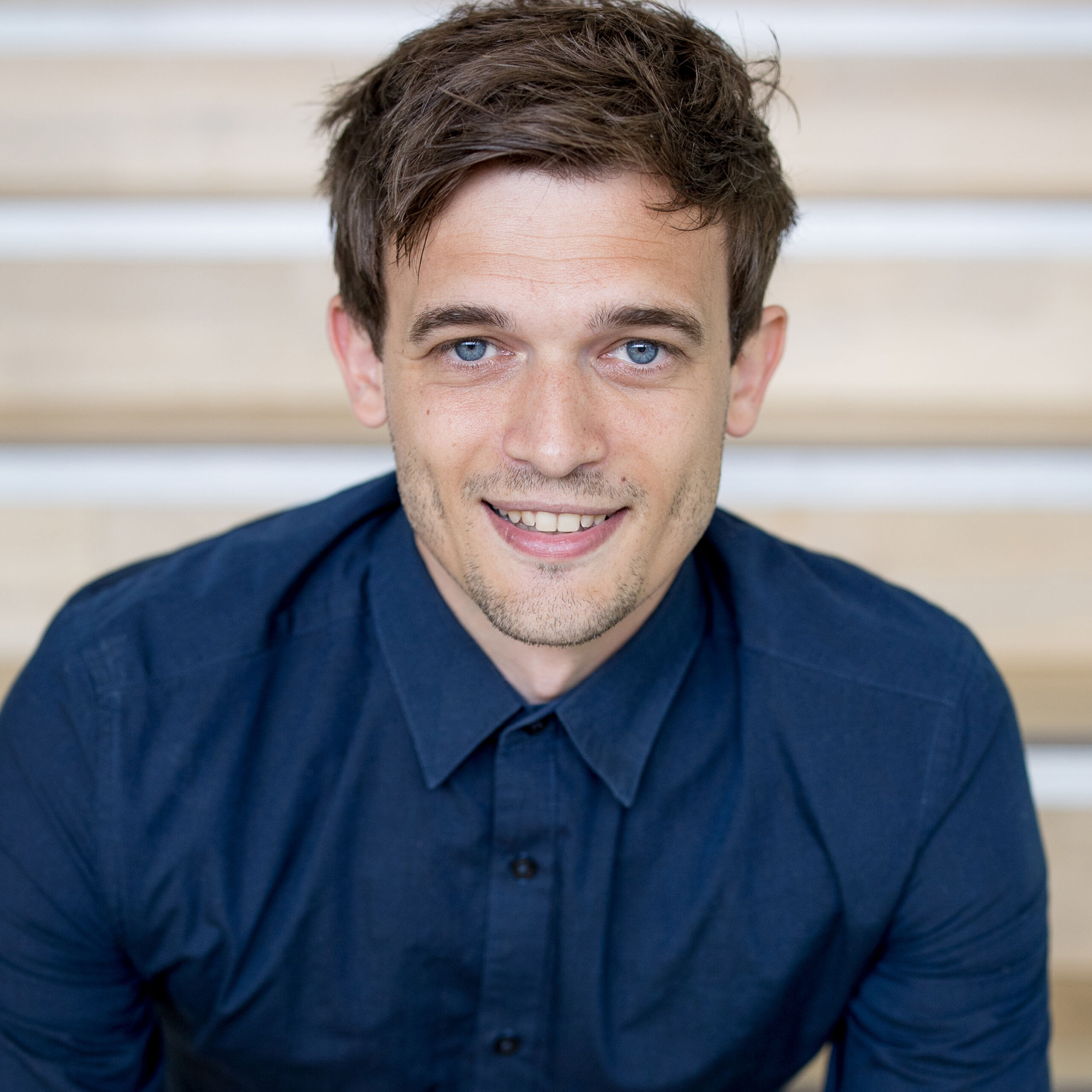 Tim Hayden
About me:
Job Title: Practice Manager & Paraplanner
What I do: I have a wonderfully varied role as both Practice Manager and Paraplanner. Part of my time is spent running the business side of the company and part is working closely alongside the adviser to prepare the research and reports for client reviews and recommendations. No two days are the same! I also lead the client support team and am part of the Senior Leadership Team
Brief Background: After completing university and taking a year out to work for a charity in Africa, I joined Clarus Wealth in 2014 as an administrator. What was supposed to be a two or three week role while Simon and Sarah recruited someone else, has turned into a career! It has been amazing to be part of the company starting from 3 members of staff to the growing team we have today.
Favourite part of my Job: Designing the financial plans that help our clients to make sense of their finances and help guide them towards their financial targets and dreams. We also have a great team spirit and it is a pleasure to work with some amazing people.
Outside Work: Either playing games with my children or escaping to the golf course!
Secret Skill: I was a games maker at London 2012
Childhero Hero: Ronnie O'Sullivan
Favourite Song: Jamie Cullum – All at sea
Our Approach
Knowing what your money is doing and how it's helping you achieve your goals will give you an overall feeling of confidence and control over your finances. We like to keep the process as simple as possible, creating a clear, confident plan in 3 steps
Discover
We listen to you, we ask lots of probing questions so we can get a true understanding of what your concerns are, what your goals are and where you would like to get to. It's not just about your money, it's about your life. We understand how complex your life and financial situation can be, and we are here to simplify it and to help.
Develop
Now we know you and your goals, we create a comprehensive financial roadmap for your future. We will consider how all your plans and investments overlap and interact with one another in order to formulate the most effective and efficient strategy for you. This can be concisely summarised by the phrase "the whole is more than the sum of its' parts.
Deliver
Life never stands still for long. The best financial plans are designed to enable you to put alternative scenarios in place so that your long-term strategy can be altered and fixed. So, while it doesn't mean that your overall goal has to change – it might just mean altering the road that ultimately gets you there.
We're here for the whole journey
We will continue to regularly meet with you to update the plan for life events and take into consideration any changes in your goals. We're here for the whole journey. All good relationships require continual feedback and input. Once we have learned about you and your needs, developed and implemented a financial plan, we are not done, and in many ways our work has just begun.
Regularly reviewing and adapting your financial plan is always recommended, no matter what's happening, because it helps you to stay on track. We will continue to regularly meet with you to update the plan for life events and take into consideration any changes in your goals.